---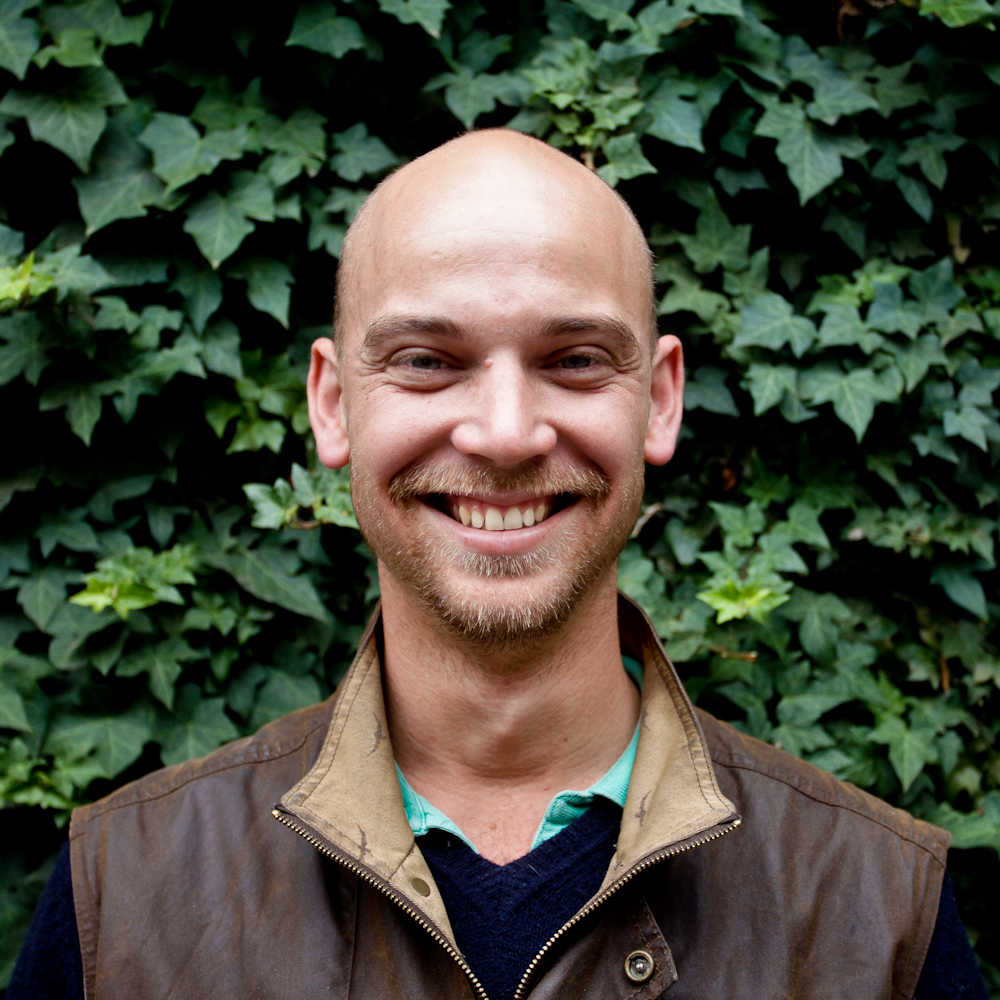 About
---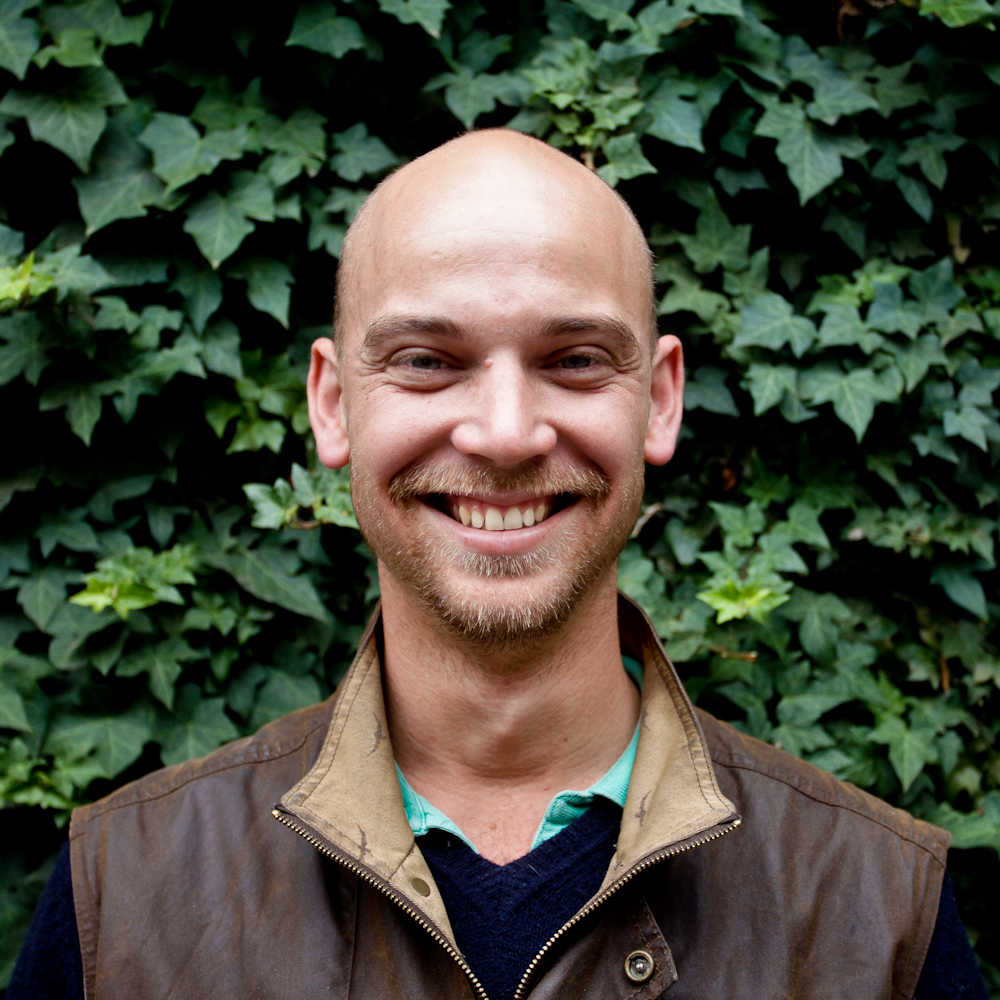 Wood and Nail is an Adelaide, South Australia based carpentry business owned and run by Adam Saunders.
Adam's trade work began with builders and carpenters who pride themselves on quality over quantity – becoming known for their artisan style.  During his apprenticeship Adam was able to develop a diverse skill set in a wide range of areas including, concrete foundations, wall and roof frames, pergolas, decks and renovations. Peers and trainers recogonised Adam for his quality of work, interpersonal skills and work ethic – he was later rewarded with Maxima's Apprentice of the Year in 2007.  Adam brings the same level of enthusiasm and professionalism to Wood and Nail. Now with over 10 years of experience in the trade, Wood and Nail is growing with the same of quality over quantity ethic Adam was trained with, using only top quality materials, reliable suppliers and professional trades people.
Offering a range of services spanning from new homes, extensions, renovations, decks, pergolas and more. Wood and Nail work closely with their clients to produce custom and quality products both on time and within budget.
---
Services
---
Wood and Nail offers a broad range of services.  Please contact us directly for more information and a quote.
---
New Homes
Extensions
Rennovations
Decks
Pergolas
Testamonials
---
We employed Wood and Nail to complete several different jobs for us over the years. Wood and Nail is one of the most professional and diligent carpentry businesses I have encountered. The work is of the highest standard and I trust Wood and Nail implicitly to complete a first class job.

Derek and Carlsa Carter.
---
I contacted Adam from Wood and Nail about a major extension I was doing to an existing 1890's cottage. my criteria was quality craftsmanship and someone who could help me through unknown territory when issues arose. Wood and nail didn't disappoint in either department. I now fondly look back on our relationship working through the project together and can't speak more highly of this young and dynamic team. I was trying to project manage the build which was a big personal challenge but it was made much smoother by Wood and Nails role as a calm trusted advisor who was always willing to provide advice, stay late to discuss ideas, and assist me in thinking about issues I hadn't previously considered.
On the topic of quality, again, I cannot fault them. every detail and hidden joint, nail and screw was given the same attention as if it was the visible finish. At one point the guys weren't happy with another contractors work on the site and made them re-do it to their standards as they felt it compromised the integrity of the build. This is just one example of the team going above and beyond. If you are considering using these guys then I will be willing to speak further over the phone and show you some of the work done.
Geoff Hopwood
---
Working with Wood and Nail to undertake a major kitchen renovation was an experience both enjoyable and successful. The project was conducted professionally at all times with impressive attention to detail in both planning and execution. Despite tearing apart the centre of our home, the site was left tidy every evening, unexpected issues were solved without fuss, and other trades were managed efficiently. We are thrilled with both the process and the result.
Tom Crosby and Kate Baillie 
---
Contact Us
---
To arrange a quote please fillout the form below.
For all other enquirees contact Adam on 0439847863.
---